Moving to a new home with their new surroundings can be a challenge for many. Everyone has unique needs and preferences. Before the move into any of our Conmed Care Centres (and at regular intervals afterwards), we will schedule a welcome meeting with each Resident and their family to determine what care and services are required and to get acquainted with the new surroundings. This aids in ensuring a smooth transition into their new long-term home.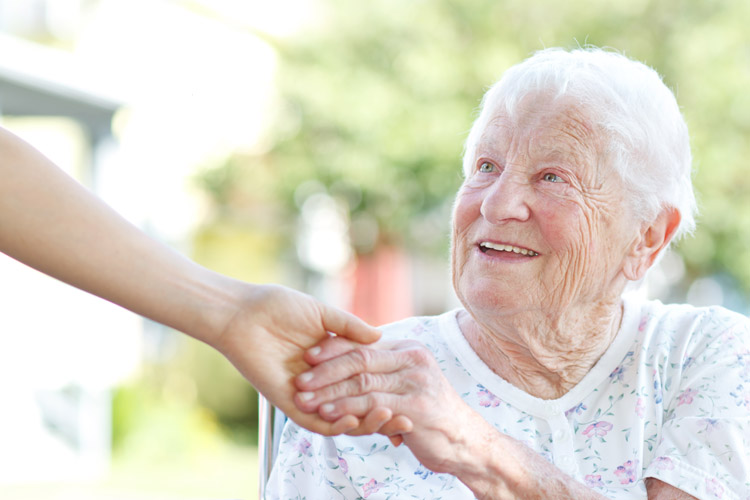 We have many personalized services available to our Residents. This includes assistance with eating, continence management, personal hygiene and grooming, showering or bathing, dressing, mobility assistance and socialization.
Talk to the health care professionals at your Care Centre to discuss the services that may be required. The Conmed Health Care team will be with you every step of the way.
Memory Loss and Dementia
In our dedication to offering seniors superior care in a long-term care environment, we are pleased to offer the Montessori approach to learning which assists Residents with memory loss in living more meaningful lives.
Specialized activities assist in keeping seniors with memory loss and dementia more fulfilled by focusing on creating meaningful routines and activities based on interest aiding in the development of fine motor skills and increased concentration. Please contact the Director of Care at your chosen location to find out more about this program.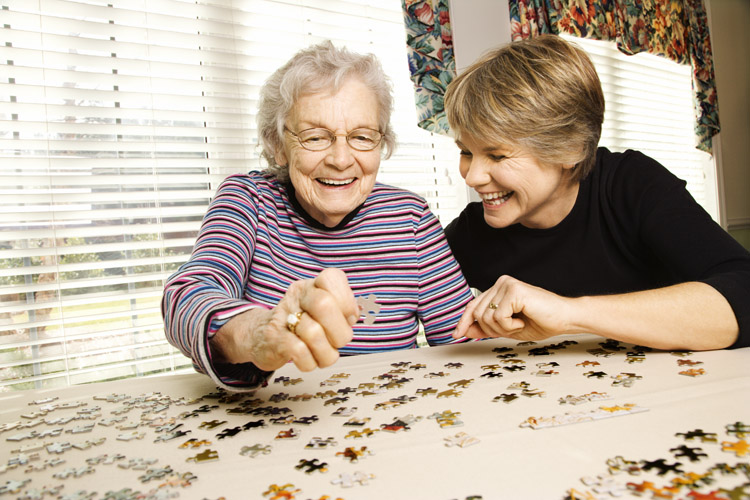 Caregiver Relief – Respite-Vacation – After Surgery Care

Short-term stays provide a welcome break or relief from the 24/7 continuous care of a loved one. For many, short stays are the perfect option for caregivers to take a break or a vacation from their daily roles allowing them to recharge and re-energize. It also may happen that the senior adult requires short-term additional assistance or professional care following an illness or surgery.
Caregivers can rest assured that their family member is in a secure and welcoming location and given professional attention, social stimulation and the engagement they deserve and expect.
Please contact the Director of Care at your chosen location to see if short-term stays are available.